---
This website is the home of my work on productivity and self-improvement. I want to help you to be fearlessly productive and live life to the fullest.
Our go-to resource for actionable productivity advice
Samphy's knowledge about productivity is just amazing. If you are serious about being fearlessly productive and get meaningful work done, you must check him out. He is our go-to resource for actionable productivity advice.
A great pleasure to work with
"Samphy has great knowledge about productivity and facilitation. He's also a great pleasure to work with. If you want to solve your important issues at work, you should check him out."
Very persistent in his willingness to look for possible improvements
Samphy Y may not look like the standard business consultant if you see him in action. No loud voice here. No simple statements. Not even quick actions. He inquires first and reflects before he moves. His real power lies in his honest curiosity and his work from a good and strong heart.
Samphy is one of the best listeners. Not only on the surface but also below the waterline. He is at ease with managers and workers and so are they with him. They trust him as they recognize his real interest. Once he gets started he is very persistent in his willingness to look for possible improvements and sustainable change. Although he might sometimes need a little push there, he knows how to involve the people that are part of the solutions to make things happen.
In business, he is a very loyal and trustable partner that will not give up. Give him the right people, space, time, and a complex problem to work with. And he will surprise you.
Don't forget to use his experience in the WE Program, a worldwide network on creating change in the industry with a strong focus on human rights. This is where the lawyer Samphy practices his dialogue and co-creation skills. And shares his strong belief in the power of stories.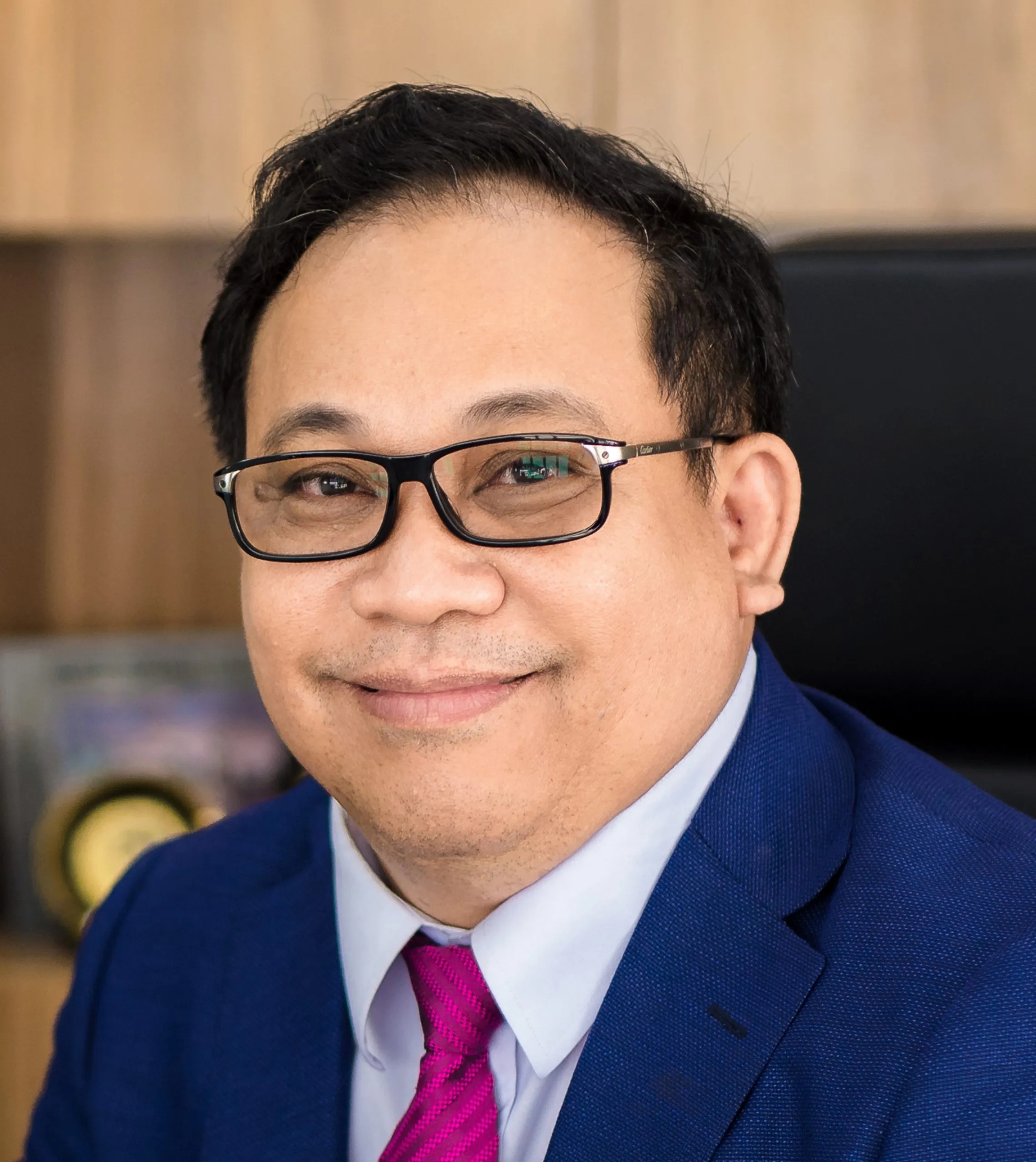 Helen Kuyper
Managing Partner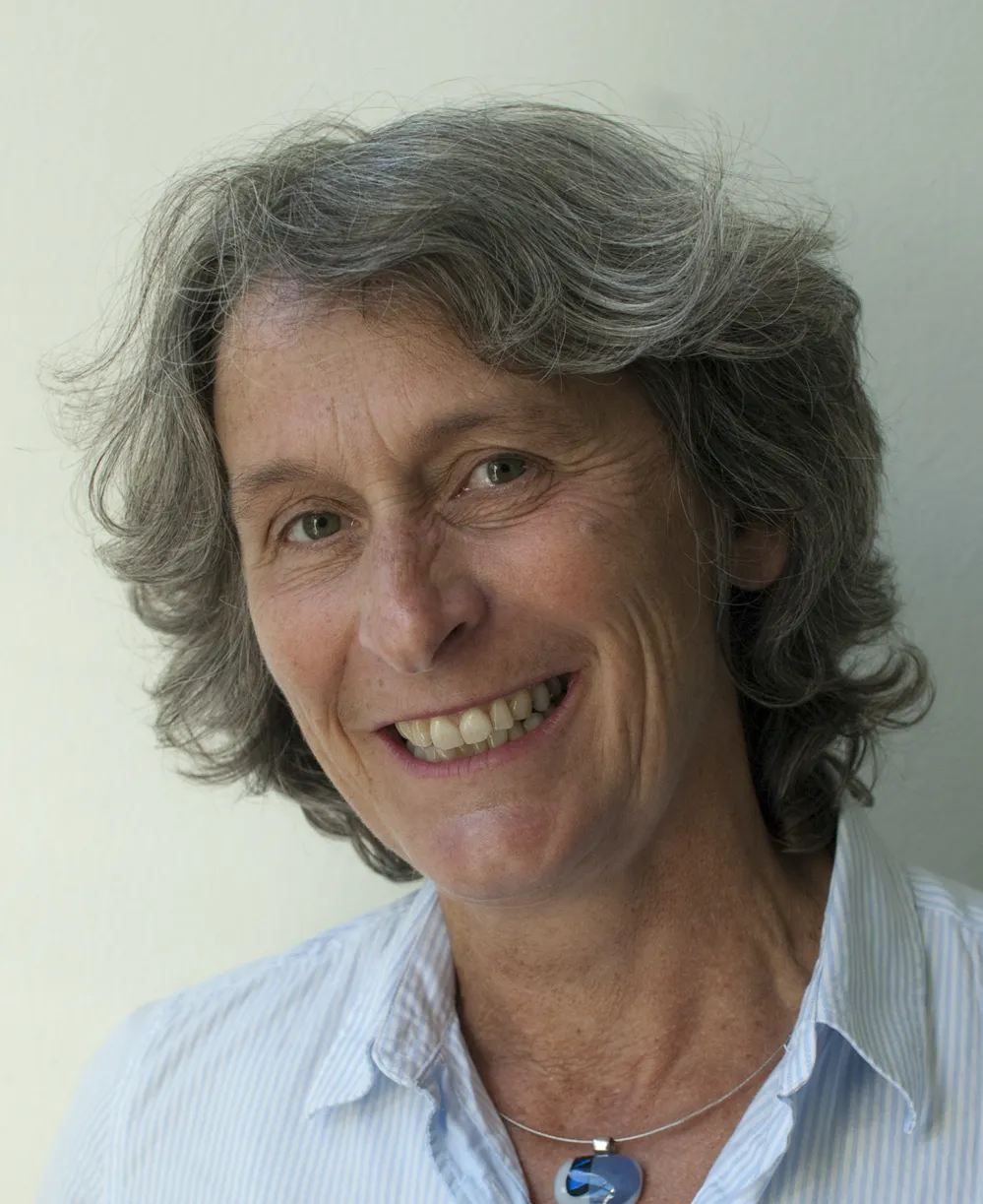 Lily Martens
Managing Partner
What Is This Website is All About?
It is about
Fearless Productivity
that help you to:
Want Fearless Productivity advice backed by science? Then, get on my newsletter.
How Does

This Website

Help You Become

Fearlessly Productive

?
Most productivity experts say:
To take control of your work and life, you need to manage your time effectively.
It is correct but only partially.
I learned the hard way that there's a lot more to productivity than effective time management.
And that's where Fearless Productivity comes in.
So on my blog, I show you the exact tips, strategies, and techniques you need to be fearlessly productive so that you can live and perform at your best.
Want to be Fearlessly Productive?
Join people from around the world who read my productivity tips right in their inbox.
LL.M. in Labour Dispute Resolution, Nagoya University, Japan (2009)
B-Ed in Teaching English as Foreign Language, Royal University of Phnom Penh, Cambodia (2005)
Bachelor in Law, Royal University of Law and Economics, Cambodia (2002)
Organizations I've worked with:
I am a business and legal consultant. I am passionate about helping others live life to the fullest through my teaching, coaching and writing.
My portfolio includes Tchibo, a German chain of coffee retailers and cafés known for its range of non-coffee products that change weekly; the US Department of Homeland Security (DHS), MAR & Associates Law Firm; the Arbitration Council Foundation (ACF), Australian Aid projects, URS and AECOM.
Productivity and self-improvement are my lifestyle.
I am always curious and open to learning and understanding myself, others and the world we live in with the help of mindfulness and meditation. I love psychology books.
The ideas, tools and resources that I share are those that have helped me get my projects done around my busy family schedules and also achieve my meaningful work on this website and blog. They have shaped the person I am today.
I am still learning and will keep sharing with you on this website and blog and hope that you will also use them to improve your productivity and life in general.
My mission is to help 100,000 people around the world to work (and live) better, making meaningful impact in the world.
|
"Rivers don't drink their own water. The trees do not eat their own fruits. The sun does not shine on itself and flowers do not spread their fragrance for themselves. Living for others is the rule of nature. We are all born to help each other. No matter how difficult it is... Life is good when you are happy; but much better when others are happy because of you." ~POPE FRANCIS
21 Days to

Better Time Management

: A Simple Step-by-Step Email Course
Sign up and get the email course for free
Work with Samphy
Facilitation, training and coaching services that will help your business grow
Fearless Facilitation
Meaningful discussions and outcome from your important business meetings
Fearless Productivity
Productivity beyond getting things done; it's about getting "meaningful work" done
Or just contact me for projects that I can be of service to you!